Gold is one of the most universal means of payment around the world, being at the same time one of the most important means of investment, especially in uncertain times, periods of state crises or wars, which is why it is ideal as capital protection.

People interested in selling gold are invited to visit our headquarters located in the very center of Rzeszów at 3 Maja 13 Street, where we will make a free valuation and verify the authenticity of the items. The prices listed on our website are indicative and apply to coins in good condition without defects or tampering. We can appreciate rare coins and we treat such items individually paying much more for them.

Sellers from further regions of Poland are encouraged to send an offer via an intuitive contact form, and after determining the details and a free initial valuation, we will take care of the further procedure.
Vienna Philharmonic Austria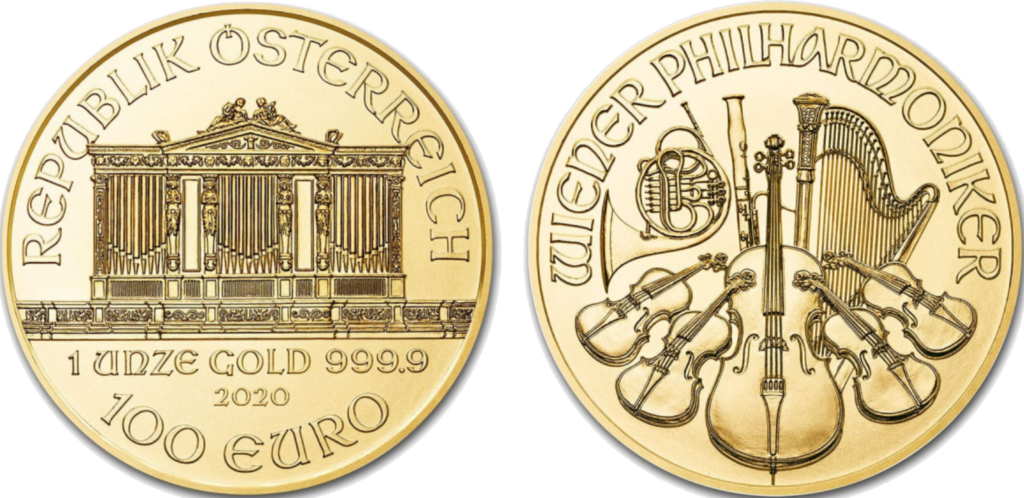 20 Francs France and Switzerland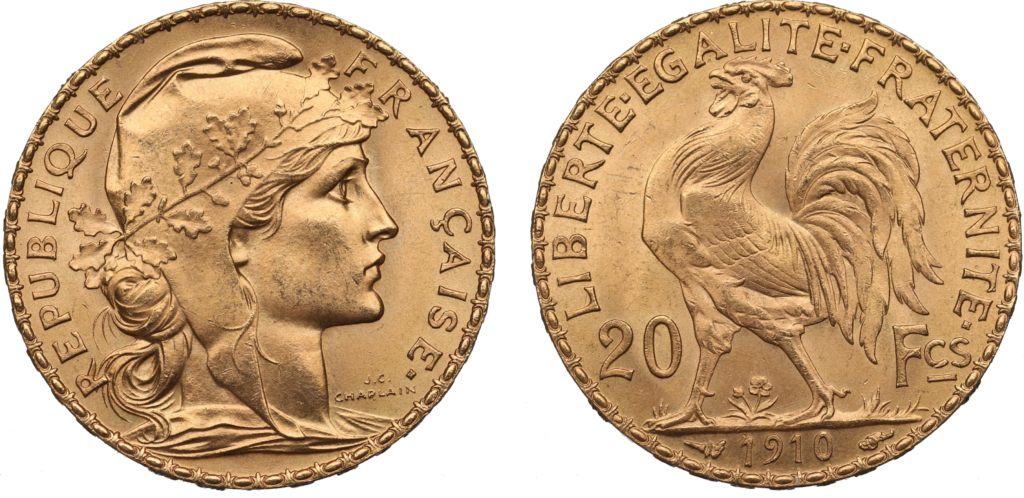 200 Zlotys various years Poland